Page 1 -
showing articles 1 to 8 0f 271
NEXT
What a show!
The wonderfully talented children in Oak Class presented their version of Bugsy Malone today in St Mary's Church. There were some fabulous performances including excellent solo singing parts. For more photos, please visit the picture gallery.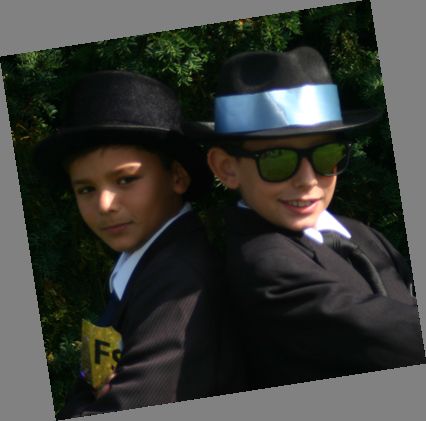 ---
A beautiful day for sport
The children took part in a variety of sporting activities during sports day on our school field including running races, obstacle races, egg and spoon, skipping and slow bicycle! They competed in their house groups with Magpies (blues) gaining the most points during the morning. After the sporting events, the children, parents and staff enjoyed a picnic together. After lunch, there was a surprise for Mr Morley (who will be leaving the school at the end of term) as each class sang a song they had written themselves.
For more pictures, please visit the picture gallery.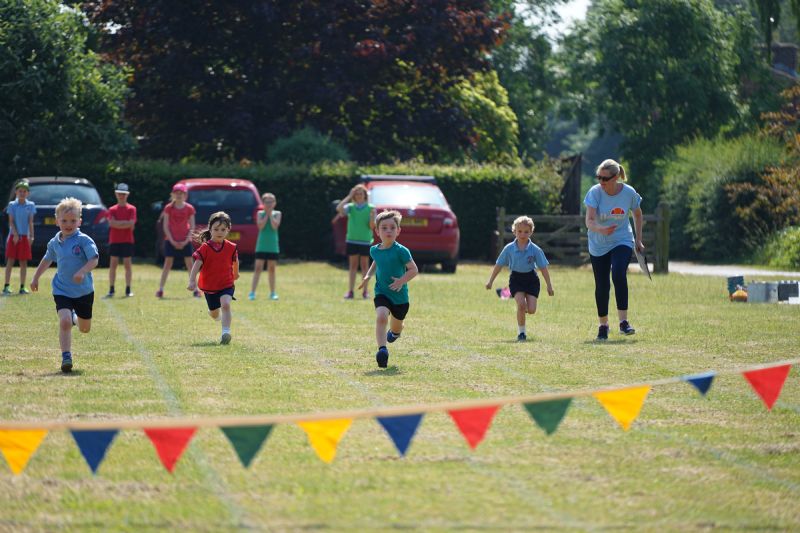 ---
Our prayer walk
Friday 26 May 2017
Term 5 ended with a very special prayer walk. Revd Roy joined us as we walked from the school hall and through the church yard stopping at different places to say a prayer. Each class had written their own special prayer to say. The prayer walk finished with the Lord's Prayer; a beautiful end to term on a beautiful day.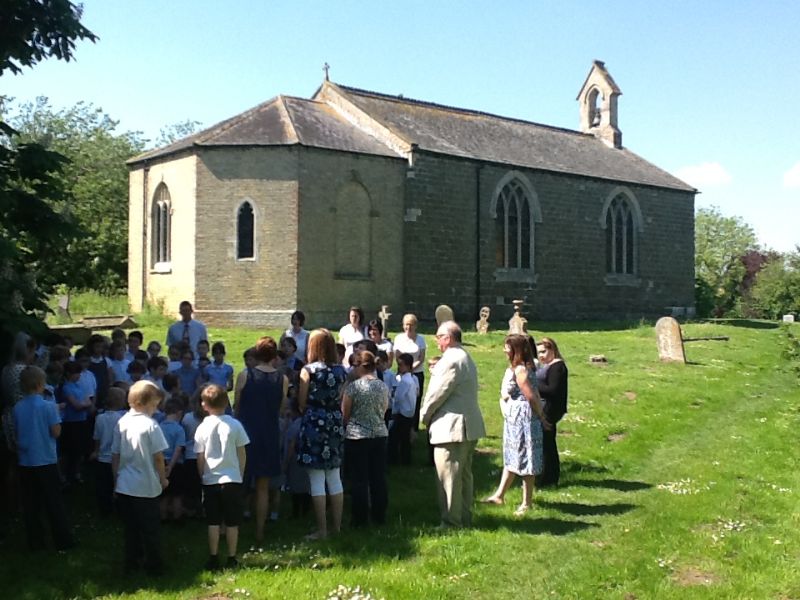 ---
Peacemakers
Monday 22 May 2017
The children in year 4 and year 5 have undertaken high quality peer mediator training delivered by external specialist, Phil Bence. This training forms part of our peacemakers approach in school. To find out more about this, please visit our peacemakers page.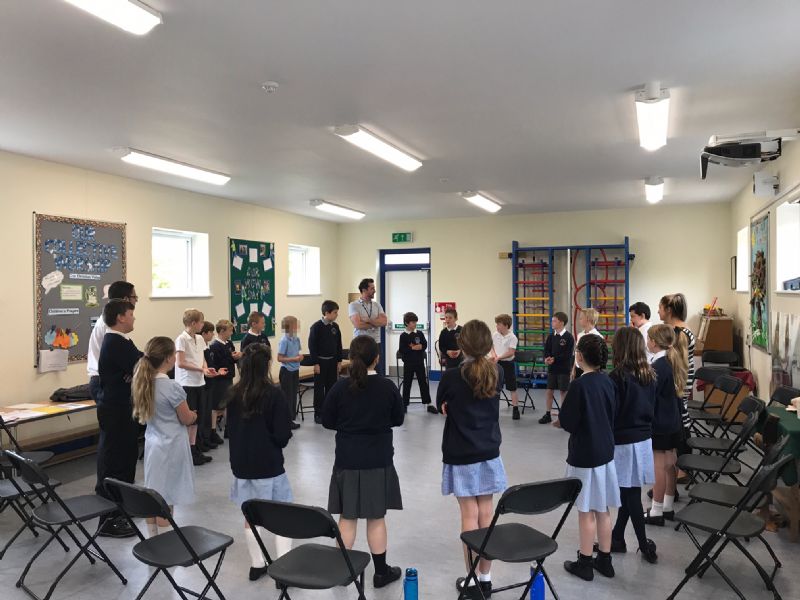 ---
Wide games, orienteering and bear hunts!
Thursday 11 May 2017
The children in Oak Class visited a kind neighbour's garden to do some orienteering and to play wide games.
Meanwhile, the children in Maple Class ventured into our amazing nature reserve to go on a bear hunt. They had to tackle all kinds of obstacles including mud and snow storms. They couldn't go under them or over them so they had to go through them!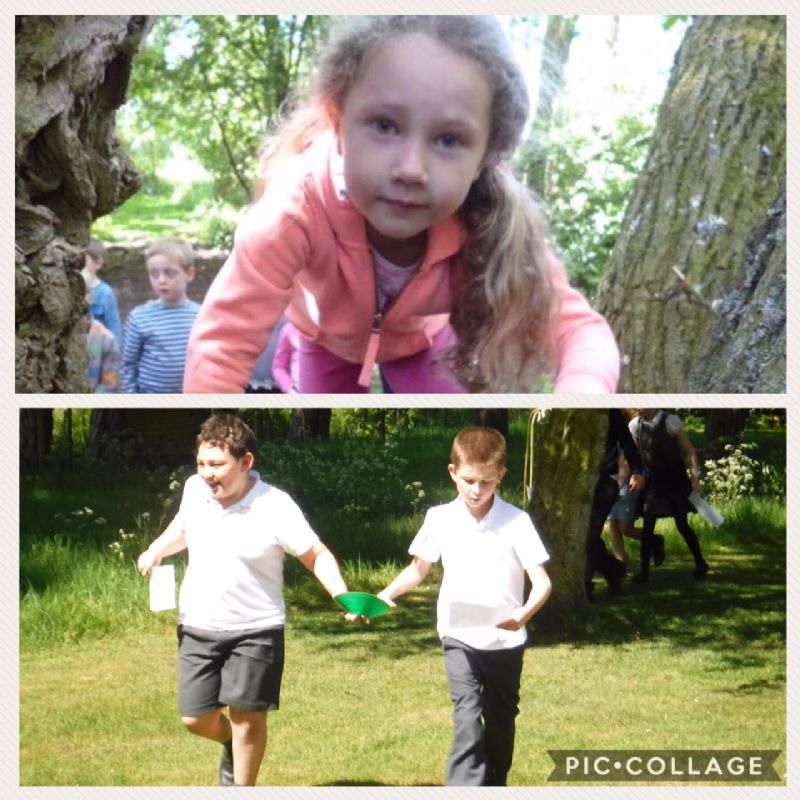 ---
Our brilliant year 5s!
Friday 5 May 2017
This week, all of the children in year 5 took part in Bikeability. Over the two days, they learned how to ride a bike safely on the roads and all of them achieved both level 1 and level 2 - an amazing achievement!

---
An amazing visit from an Olympic athlete!
Szandra Szogedi, an Olympic judo athlete, visited our school. Szandra talked to the children about her experiences including taking part in the Olympic Games in Rio. She talked about nutrition, respect, dedication and not giving up. During the afternoon, Szandra led the children through a variety of sponsored exercises. £250 of the money raised went directly to our school.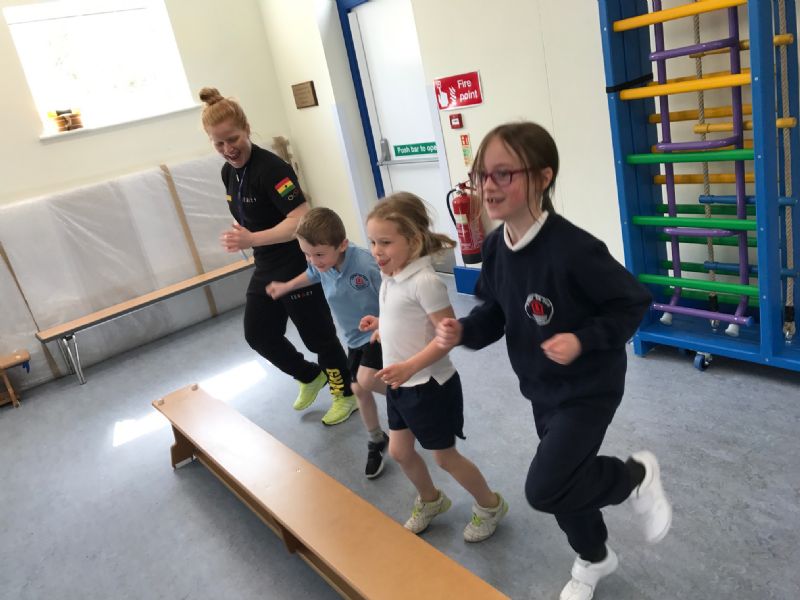 ---
A beautiful Easter service
Tuesday 28 March 2017
The children in Chestnut and Willow led a wonderful Easter service in St Mary's Church. They put on a performance of "Amazing Love", a classic retelling of the Easter story. To see more pictures, please visit the gallery.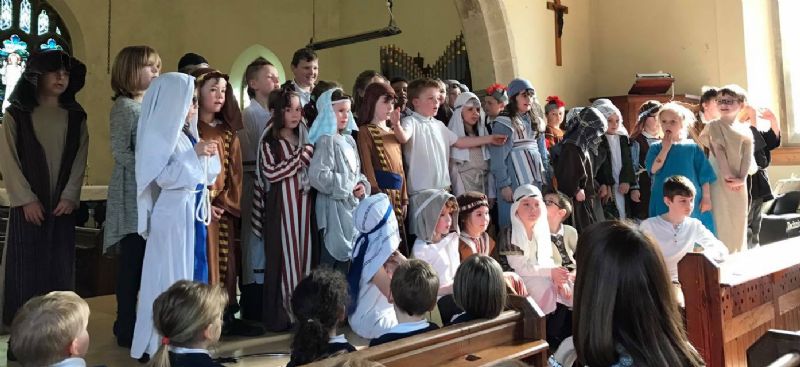 ---
Page 1 -
showing articles 1 to 8 0f 271
NEXT