Page 1 -
showing articles 1 to 8 0f 276
NEXT
The First of our Flutter!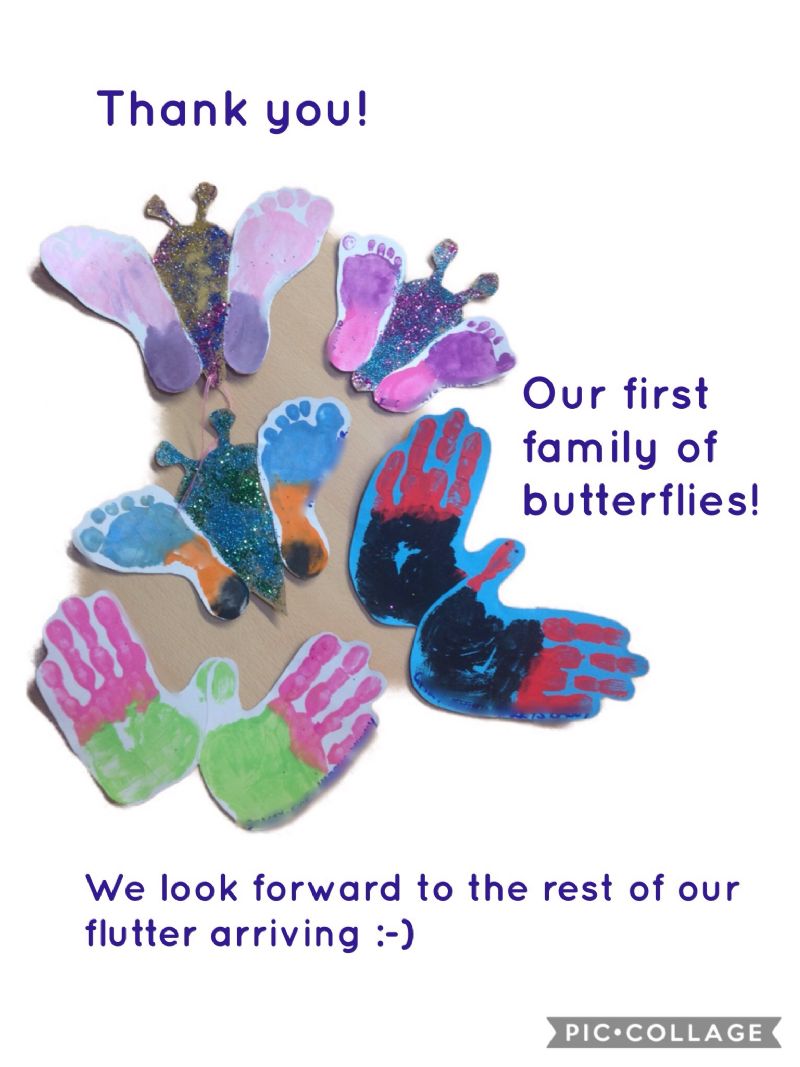 ---
Thank you!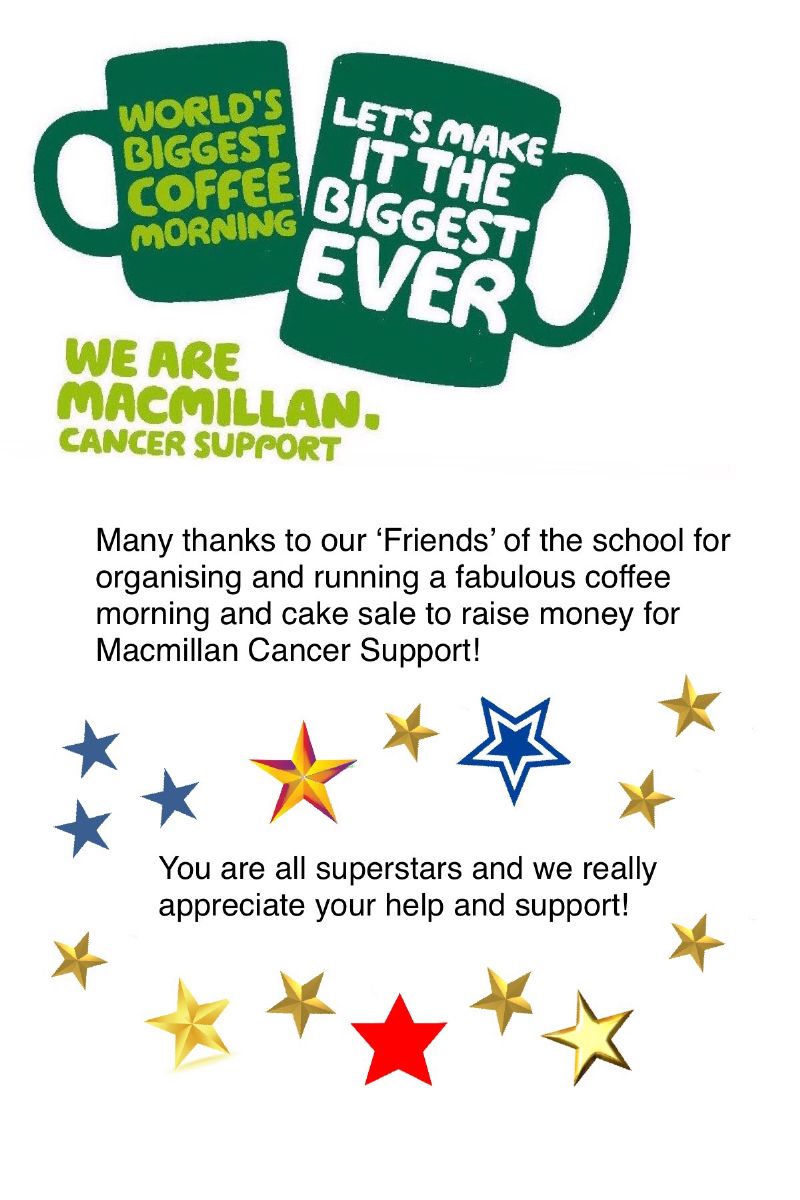 ---
Well Done and Thank you!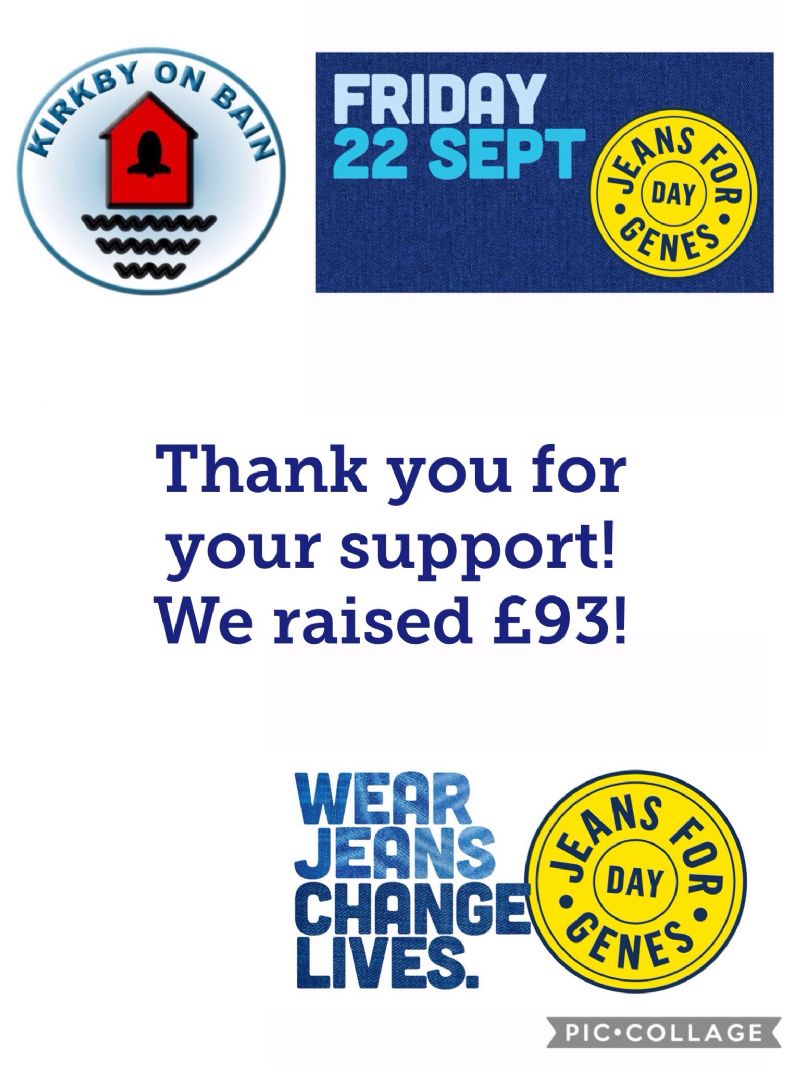 ---
Thank you for rising to the challenge!
Well done and thank you to everyone who took part - I hope you all got your certificates!
We are pleased to display the 'prototype' version of our official school thank you card!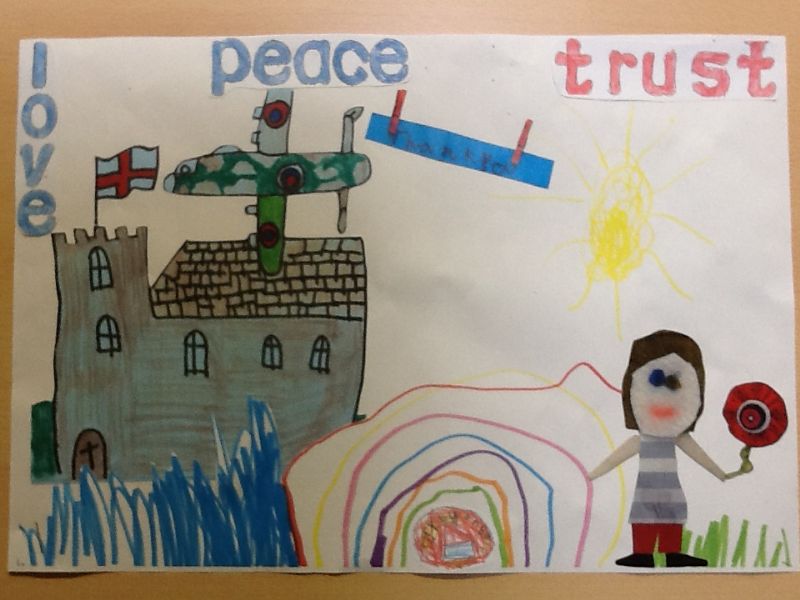 This is a collaborative card created from 5 different designs submitted by children of different ages and we think it looks amazing!
Our successful design team were: Elsie (Oak), James (Chestnut), Eryn (Chestnut), River (Maple) and Sam (Oak).
Unfortunately, we didn't get an entry from Willow until this morning and the design had already been created. Don't worry Willow! More challenges to follow!
We hope you all have a lovely weekend! Stay safe and have fun!
---
We're back!
It has been wonderful to welcome our children back to school this morning.
They have breathed life into the classrooms and school itself.
We hope you all had a fantastic summer!
---
What a show!
The wonderfully talented children in Oak Class presented their version of Bugsy Malone today in St Mary's Church. There were some fabulous performances including excellent solo singing parts. For more photos, please visit the picture gallery.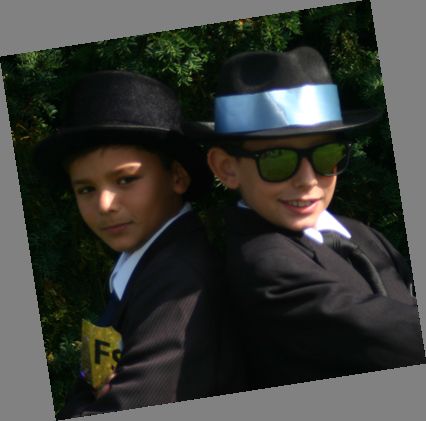 ---
A beautiful day for sport
The children took part in a variety of sporting activities during sports day on our school field including running races, obstacle races, egg and spoon, skipping and slow bicycle! They competed in their house groups with Magpies (blues) gaining the most points during the morning. After the sporting events, the children, parents and staff enjoyed a picnic together. After lunch, there was a surprise for Mr Morley (who will be leaving the school at the end of term) as each class sang a song they had written themselves.
For more pictures, please visit the picture gallery.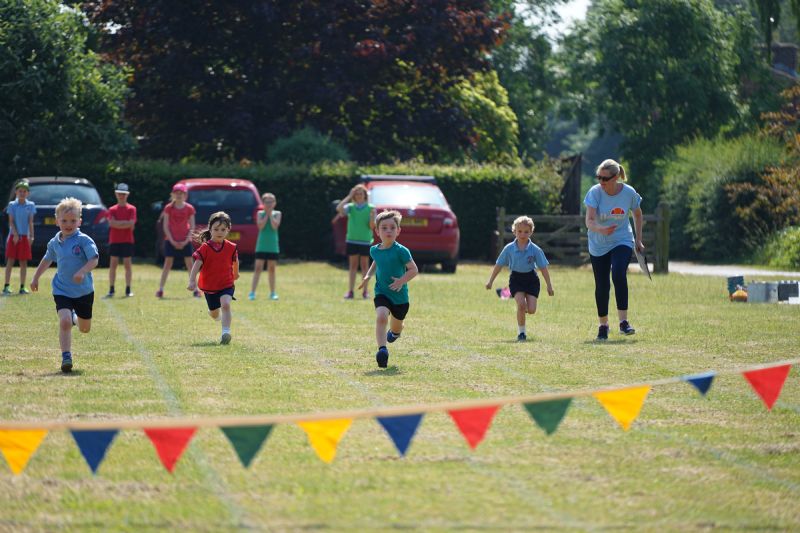 ---
Our prayer walk
Friday 26 May 2017
Term 5 ended with a very special prayer walk. Revd Roy joined us as we walked from the school hall and through the church yard stopping at different places to say a prayer. Each class had written their own special prayer to say. The prayer walk finished with the Lord's Prayer; a beautiful end to term on a beautiful day.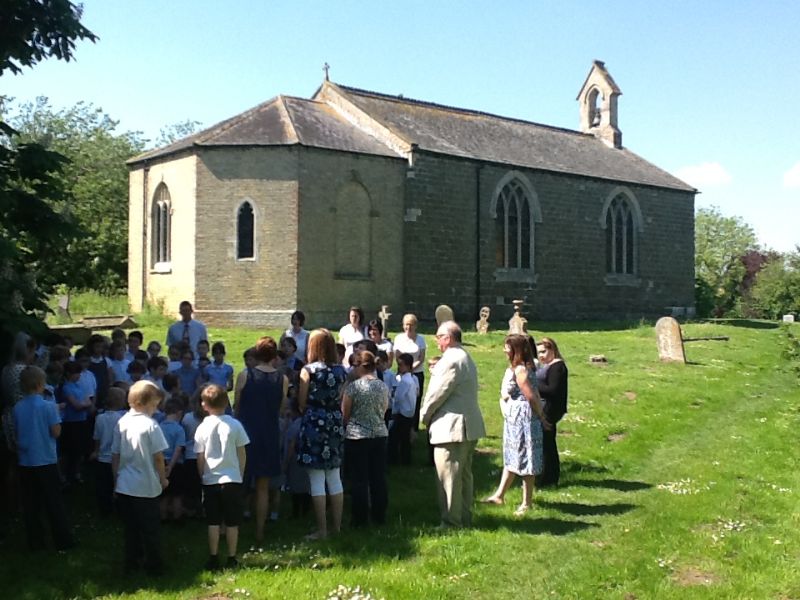 ---
Page 1 -
showing articles 1 to 8 0f 276
NEXT