Thank you for rising to the challenge!
Well done and thank you to everyone who took part - I hope you all got your certificates!
We are pleased to display the 'prototype' version of our official school thank you card!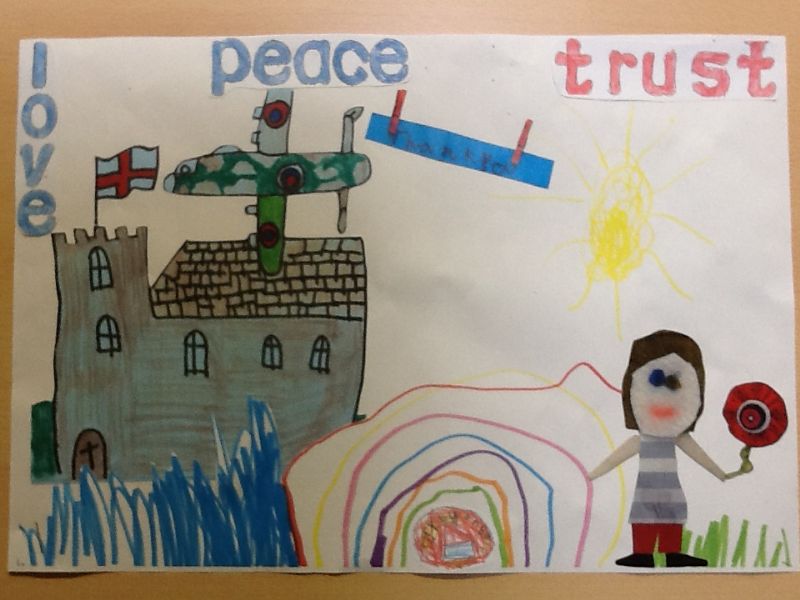 This is a collaborative card created from 5 different designs submitted by children of different ages and we think it looks amazing!
Our successful design team were: Elsie (Oak), James (Chestnut), Eryn (Chestnut), River (Maple) and Sam (Oak).
Unfortunately, we didn't get an entry from Willow until this morning and the design had already been created. Don't worry Willow! More challenges to follow!
We hope you all have a lovely weekend! Stay safe and have fun!
We're back!
It has been wonderful to welcome our children back to school this morning.
They have breathed life into the classrooms and school itself.
We hope you all had a fantastic summer!