Wrap-around care (8am - 5.30pm)
Our school offers "wrap-around care" for the children from 8am until 5.30pm each week day.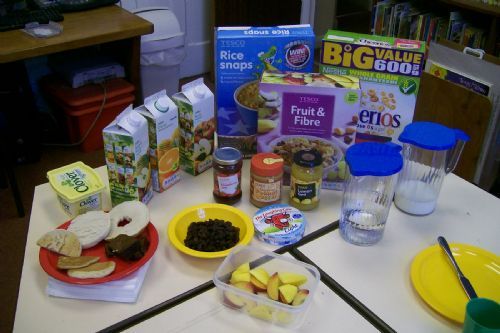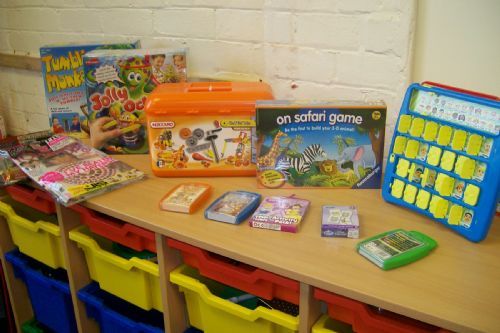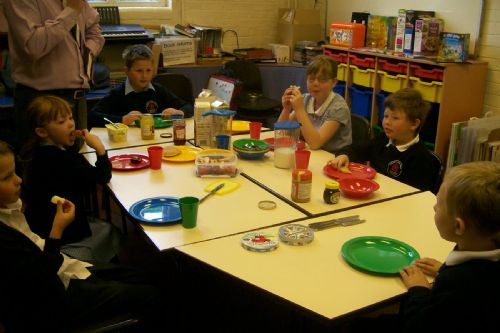 "Kirkby Kickstart" (breakfast club)
Our breakfast club runs from 8am until the start of school every day. The children who attend take part in a variety of exciting and fun activities each morning. Our aim is to provide a warm, relaxed, "at home" atmosphere. The club includes a delicious breakfast and takes place in the school hall.
Prices
£3 per child, per day
Children eligible for free school meals as a result of benefits received- free
Children from service families whose parent is detached Out of Area - free
Booking forms
If you would like your child to attend our breakfast club, whether it is for the whole week or just the occasional day, please complete a booking form and return with the remittance to the school office.
Booking form weeks commencing
1 and 8 Jan - 15 and 22 Jan - 29 Jan and 5 Feb
"Happy Days" (after school provision)
Our school offers after school provision which runs from 3.30 - 5.30pm each weekday. The children take part in a range of enjoyable activities. Prices include a light snack and a drink.
Prices
3.30 - 5.30pm: £6.50
3.30 - 4.30pm: £4
4.30 - 5.30pm: £4
Booking forms
Please return booking forms to the school office with the remittance by 3.30pm on the Thursday prior to week the provision is required. Unfortuantely, we are unable to accept bookings without payment and/or "on the door" bookings.